A system that provides a comprehensive Affordability Assessment to keep you in line with your Responsible Lending obligations!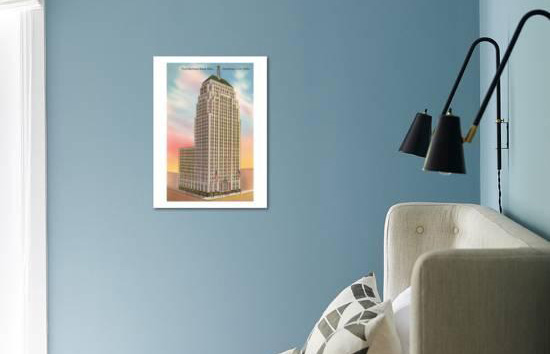 Lend Assess Testimonials
"Lend Assess has completely changed the way we assess our customers, it is very easy to use and follow, won't let you progress in most applications if you have it wrong and best of all allocates the majority of transactions into the correct Categories. It makes it very easy to recheck where you have allocated transactions to confirm they are correct. Personally, it has rejuvenated me in writing new business."
Sue S
Local Appliance Rentals
"I've been using Lend Assess now for a couple of months and can confidently say this system is the future of responsible lending. The system is simple and user friendly. One of the best features of Lend Assess is it prompts the user along the way ensuring user errors are minimised, and all aspects of the assessment are completed in accordance with our responsible lending obligations. Great system!"
Martin F
Local Appliance Rentals